ADOBE PDF Tools, tips and resources - Best
compilation ever !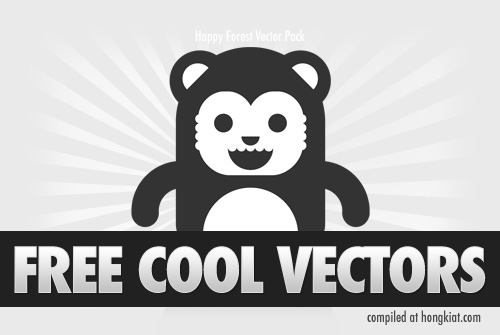 50 Websites For Free Vector Images Download
How to hide bookmarks in Firefox
Modifying the Firefox profile
How to Write Your Blog Content Offline
Auto-Hide Your Firefox Bookmarks Toolbar
Open multiple Yahoo Messenger windows on a single PC

Prevent programs from being shut or closed
Find out if your Gmail account is hacked
Si vous ne disposez pas du logiciel Flash ou que vous n'avez pas le temps à consacrer à son apprentissage mais que vous désirez tout de même enrichir votre site, votre blog à l'aide de quelques animations, sans vous prendre trop la tête, rendez-vous sur le site effectgenerator.com.
Convert PowerPoint to DVD for Free
Drop.io - Share files online privately for free
Create page turning publications and share them online. Get noticed and captivate your audience with interactive online brochures, magazines, portfolio's and more...
data sheet search engine
you can search any data sheets and download pdf



- books english - russian


-
15 outils de statistiques
-
3 modèles de page d'erreur 404 en PSD
-
Collection de Stickers Web 2.0 vector !
-
Partager ses favoris avec Diigo
-
Freepath
-
Ultraportables: 50 millions d'ici quatre ans
-
Magnétoscope en ligne : Wizzgo clame sa légalité
-
14 add-ons utiles pour votre blog ou votre site internet
-
Installer l'extension Signature pour Firefox 3 en cinq étapes
-
gogo gadget N°1
-
De la bonne utilisation des services web 2.0
-
Flickr4Word - Insertion de photos Flickr dans un document Microsoft Word
-
DéKiBulle : un lecteur audio minimaliste et complet
"Une des particularités de DéKiBulle est d'utiliser directement l'arborescence des répertoires dans lesquels sont stockés les fichiers audio afin de pouvoir très rapidement sélectionner les chansons d'un album ou d'un artiste précis."



-
Free GIF2SWF Converter : convertir des images animées (au format GIF) en fichiers flash SWF

-
Copy Cat : récupérez des données sur des CD/DVD abimés
Source
"
Pixlr est un nouveau service d'édition et de retouches de photos en lignes.

Pixlr propose une panoplie d'outils assez complet, la gestion des calques et différents réglages comme la luminosité, le contraste, la rotation, etc... ainsi que des filtres ( flou, netteté, etc.. ) "

Sumopaint
"ressemble de très prêt à Photoshop mais en ligne. (même mieux que la version de photoshop en ligne ) "
The Rasterbator

vous permet de transformer n'importe quelle image, ci petite soit elle, en un poster gigantesque pouvant atteindre entre 3 et 4 mètres de hauteur.



De meme pour

Source
Filzmail : Une adresse email pour 24H - Source